jueves, 20 de junio de 2019 | 02.24
English
Pay TV
Bulgaria: CME launches bTV Lady
2012.01.16 | Central European Media Enterprises (CME) announced the launch of bTV Lady in Bulgaria, a female-oriented pay TV channel, which will first air on January 28th, 2012.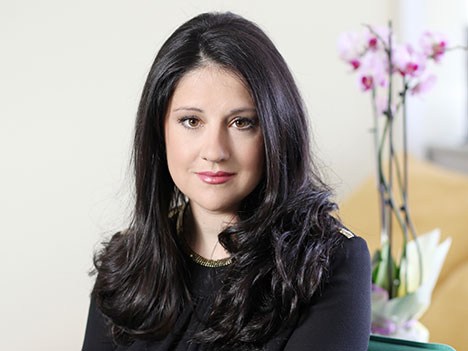 According to CME, bTV Lady will include local and foreign productions, such as lifestyle shows, reality and entertainment, health and beauty, Turkish and Latin American telenovelas, and well known American series under the slogan 'More for Her'.
Vicky Politova, bTV Media Group's General Director, said: 'Surveys identified the need for a channel that offers Bulgarian women their favorite programs and genres in one place, so bTV Lady was the next natural step in our multichannel strategy. We're looking forward to being a clear differentiator on the market and offering exclusive local content, the first program of which will be a daily talk show'.
bTV Lady is the 30th channel launched by CME in Central and Eastern Europe, since the company was founded, in 1994.