viernes, 22 de junio de 2018 | 12.44
Convenciones
Prensario -RCM Daily Service - March 13
RCM 2017, the industry consolidation
2017.03.13 | Through four days, including three of market and one of "warm up sessions", RCM proved why it has become one of the highest-growth audiovisual markets in the last years, with over 3,000 participants.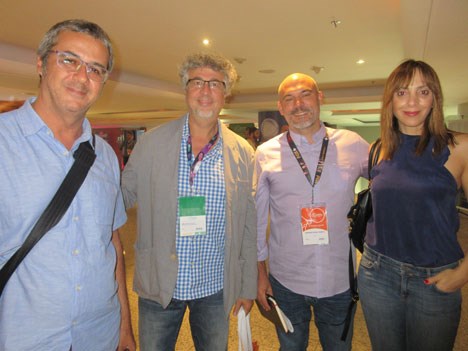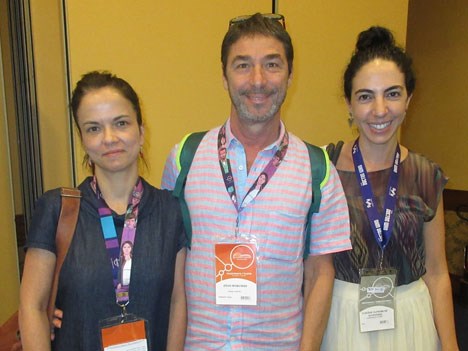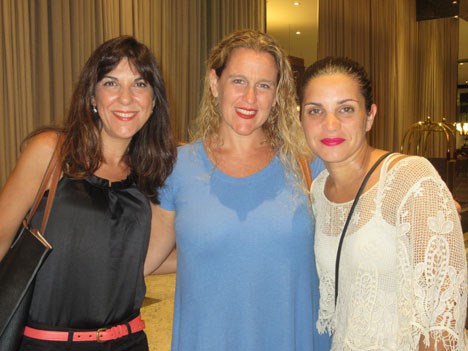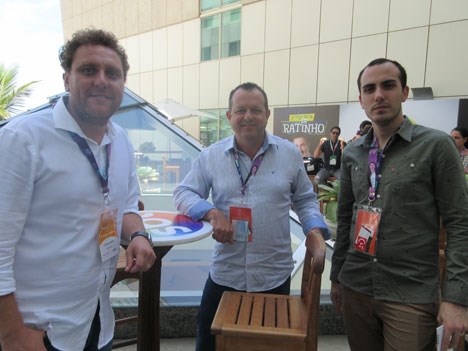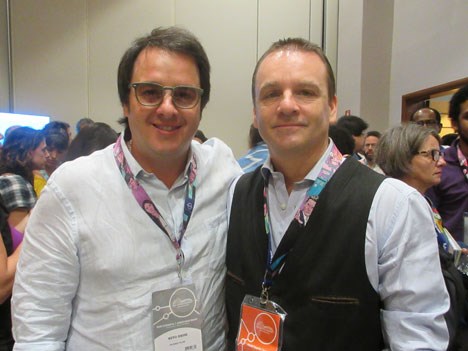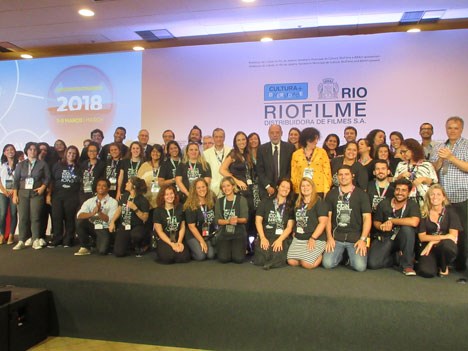 Organized by BRAVI, the market searches since its first edition (2011) to capitalize the growth of the country as an audiovisual industry, especially thanks to the support of entities like Ancine or RioFilme, which has invested R$ 185 millions (close to USD 60 millions) in almost 500 local initiatives, and the law SeAC, that raised the presence of independent content in Pay TV, which today represents 10.9% of the programming.
Together with the "one-to-one" meetings with local and international players from Free TV and Pay TV channels like Fox, HBO, Turner, Sony, and VOD services such as Netflix or Hulu, some highlights of the market were a schedule of sessions that included key global creators, producers and executives, and diverse trends and topics such as digital content, meeting with broadcasters and branded content.
According to several executives consulted by Prensario, RCM has become 'an ideal place to educate those young producers who are just beginning to understand where the business of content is: IP'.
'After the Law, most of the Pay TV channels hired small houses with a minority investment to generate content, but thinking in quantity and not in quality. Today, the producers understood that the business is in stronger projects and a solid IP to exploit not only locally but internationally', summarized one.
Marcio Yatzuda, president at Movioca Content House, added: 'During the last two years there was a moving or the role of the producer, who went from being one employee more to have a central role in the industry, and therefore in the national economy today represents the fourth in incomes with a 3% of the GDP after telecommunications, IT and the automotive business'.
But when thinking in the Brazilian market, one of points still to work in that been exposed during the four days is the internationalization of content. To push this, both BRAVI and RCM are committed to strengthening coproduction and codevelopment partnerships as main strategy, especially within Latin America. For the first time, they were delegations from Chile and Paraguay, which joined Argentina and Uruguay, and are expected to add representatives of Colombia and Mexico in future editions.
By the other hand, some Latin buyers consulted by Prensario highlighted that, most of the projects introduced by the independent producers, where only ideas without development. But they recognized that it has grown in the presence of more global themes than other years.
The truth is that, while there is still much to be done, RCM has managed to become not only in a business hub, but also a fundamental pillar for the formation of an industry. The 8th edition was already confirmed from 7 to 9 March 2018.
También te puede interesar