miércoles, 18 de julio de 2018 | 06.37
English
By Martin Junek, Commercial Director, Provys
Traffic jams and how to avoid them!
2017.07.14 | Fresh back from NAB 2017 in Las Vegas, it is apparent how the massive increase in road traffic from four lanes to twelve lanes along the Strip since the 90's is matched by a parallel increase in broadcasting traffic as the principal media players upgrade from just one or two channels to double figures or more.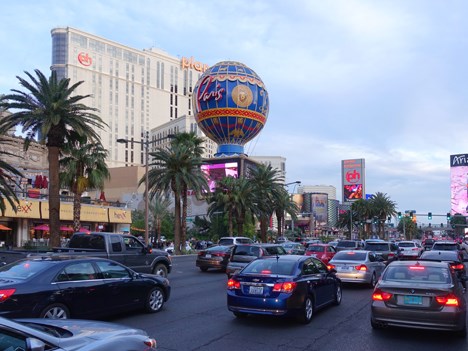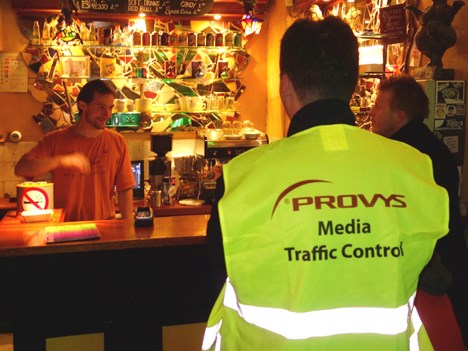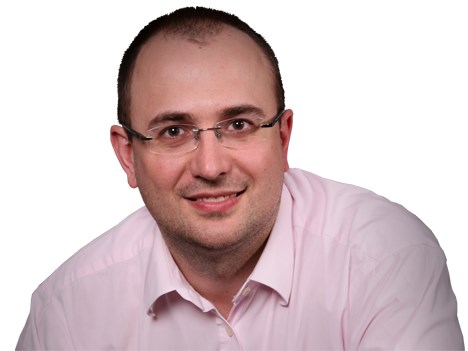 It is extremely difficult to formulate a precise definition of Traffic and if we talk to different broadcasters, we quickly find that their view of "Traffic" varies from company to company. And yet, the efficient and effective management of their traffic flows is of paramount importance to each and everyone of them. Opinions as to what exactly constitutes Broadcast Traffic include:
- all aspects of general playlist preparation
- all advertisement-related activities subsequent to signing the contract
- all content handling processes prior to playout
- all imaginable postproduction workflows without which, the traffic would stop
- and finally, all planning and organising the lines and routes for contribution and distribution.
The most usual definition is the first one, above, which obviously includes content postproduction, EPG (Electronic Programming Guide) workflows and all preparations for non-linear content presentations. So, let us now concentrate on postproduction workflows which are an inevitable part of all broadcast operations and on which Provys, the leading designer of Broadcast Traffic Systems and management solutions, concentrated at this NAB Show.
No matter whether the content is sourced internally or externally, it still requires some postproduction activities, for example, dubbing, voice-over, audio mixing, subtitling, audio description for visually impaired viewers, trailer production for self-promotion, PG (Parental Guidance) compliance tasks, QC (Quality Control), transcoding, etc. The Provys postproduction workflow management tools include an unparalleled dashboard which provides a comprehensive overview of each stage of postproduction operations, their current status, their next steps, deadlines, missed deadlines, subcontracting orders, etc. Each task is appropriately displayed with individual colour-coding showing the current state of urgency.
At all stages and levels of this workflow management system, the screen displays are both attractive and logical making operation an easy and enjoyable task. As Jan Hrdlicka, Managing Director of Provys commented: 'There is no doubt that the Provys graphic user interfaces are the most attractive and easy on the eye as I walk around NAB Show 2017'. The same user experience applies to EPG and non-linear workflows which have been recently re-designed, following considerable feedback from the most experienced worldwide professional users in the business today.
Returning now to our comparison with the traffic on the Strip, we can see that the city authorities have constructed Freeway 15, a central city bypass comprising some 16 lanes, which takes the bulk of the traffic away from the congested Strip. In exactly the same way, and in order to avoid the available but expensive and congested frequency spectrum, the boffins at Stream Circle, who were also exhibiting, have come up with a revolutionary, economical and award-winning digital bypass allowing both existing broadcasters and media newcomers to compose and playout full-featured TV programmes online using the endless number of lanes across the internet, thus circumnavigating the squeezed and overcrowded bandwidth.
Looking to the future, therefore, we are convinced that the traffic congestion on the Strip has been solved by the addition of the freeway lanes together with stricter pedestrian controls and overpasses, and the Strip will most certainly continue to thrive. In the parallel universe of broadcasting, the traditional on-air TV channels will also continue to thrive whilst the alternative paths will continue to grow in importance.
También te puede interesar