English Section
Chello Zone sells channel Mediaset Italia in the Netherlands
2012.07.23 | International TV provider Chello Zone has closed a deal with telco KPN and cable operator Caiway, to air Italian language channel Mediaset Italia in the Netherlands.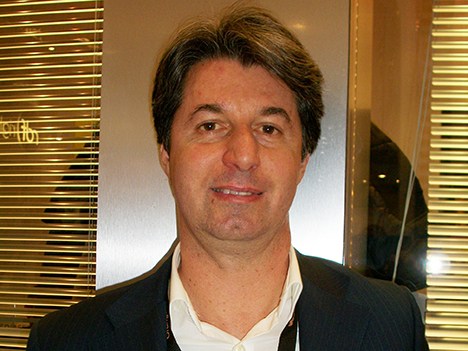 Mediaset Italia showcases the best of mainstream Italian programming from national Italian channels including Canal 5, Italia 1 and Rete 4 for those expats and lovers of Italian culture across the world. Content includes from children's TV series Bau Boys '12 and soap opera Vivere II, to daily news program on commercial TV, Tele Giornale 5.
Louise Cottrell, VP Affiliate Sales at Chello Zone, said: 'I'm very pleased to announce another two new deals for Mediaset Italia, bringing the best of Italian TV to viewers in the Netherlands through our partners KPN and Caiway'.
KPN has 652,000 subscribers to its IPTV service and Mediaset Italia launches as part of the operator's basic package. KPN already carries a number of Chello Zone channels including Zone Reality, JimJam and Extreme Sports Channel.
The Italian launch will initially be available to around 27,000 Caiway EBT subscribers who already receive Chello Zone channels Extreme Sports Channel, Fine Living, Food Network and JimJam.
Francesco Mozzetti, Head of Sales at Mediaset Italia, commented: 'These deals give nearly 700,000 new viewers the opportunity to watch programming from leading Italian Channels in the Netherlands. Mediaset Italia is a select mix of entertainment, news and drama enjoyed by audiences with Italian interests, at home and abroad'.
Más leidas en English Section