English Section
ScreenHits launches the Hit Rate London
2012.09.06 | ScreenHits, a global, online marketplace for the buying and selling of TV content, announced the new London-based start-up, which has its official launch at Mipcom, will go live beginning September 1st for producers and distributors.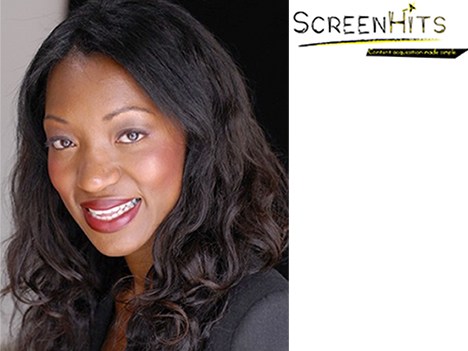 ScreenHits is based on a proprietary algorithm that predicts the potential success of a TV show that integrates viewer votes amongst other industry data into a formula that assigns a Hit Rate percentage. "We wanted to create a site that not only acted as a selling site for the world's leading content providers and top 15 distributors, but that also provided buyers with key viewer data on the shows they were considering for purchase', said Rose Adkins, founder and CEO of ScreenHits.
Adkins continues to explain: 'We are a company made up of former producers, acquisition and sales executives, distributors and sales agents from such noted companies as, New Line, Universal Pictures, Sundance, Warner Bros, MTV and Fox. We created a site from the know-how of our industry and created solutions to make the content of acquisition simple and painless'.
The incubation of ScreenHits evolved from the current state of digital technology and the ability for consumers to articulate on a global level what kind of content they want to see. According to Adkins, consumers can now become a huge part of the acquisition process and we believe we help the creative community meet the needs of audiences by being able to reach out to millions, not just thousands of viewers to test market and engage valuable opinions that may indicate the success of programming worldwide.
Viewers can visit www.screenhits.tv to request a login and register for access with their portal being fully operational in October 2012.
Más leidas en English Section