miércoles, 22 de noviembre de 2017 | 11.01
Contenido
International Marketing & Sales
José Escalante, orador en el International Marketing & Sales of Malaysian Content
2012.09.07 | El International Marketing and Sales of Malaysian Content, que se realizará del 11 al 12 de septiembre en Kuala Lumpur, tendrá a José Escalante, presidente y fundador de Latin Media Corporation, entre sus principales oradores.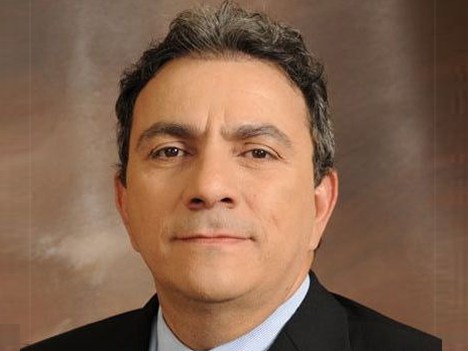 El seminario tiene el objetivo de compartir con los productores y distribuidores malayos las experiencias en la distribución internacional para desarrollar un plan de mercadeo para la comercialización de sus productos.
José Escalante ha participado en la producción de telenovelas en Malasia. Entre sus últimas producciones se destacan Amor & Futbol y Tentación y Señorita Amor, que han sido emitidas en Malasia, Vietnam, Indonesia, Brunei y Singapur.
Con más de 25 años en la industria de la distribución de telenovelas, Escalante hizo gran parte de su carrera en RCTV International, para luego pasar como presidente de distribución de Dori Media. En 2009 inició su propia empresa de distribución Latin Media Corporation, con un atractivo catalogo que incluye las telenovelas y series de Canal 13 de Chile, Ecuavisa de Ecuador, productores independientes de Puerto Rico y Venezuela y dramas de China, Malasia, Corea y Filipinas.
También te puede interesar