Convenciones
Mipcom 2012 - Daily Service - October 8
Mipcom: more celebrities, digital and emerging markets
2012.10.08 | Mipcom 2012 begins today with great expectations and interesting market twists. This year figures show an increase of 5% in the attendance with 12,800 participants (vs. 12,000 in 2011), from which 4,000 are buyers, according to the market organizer, Reed Midem.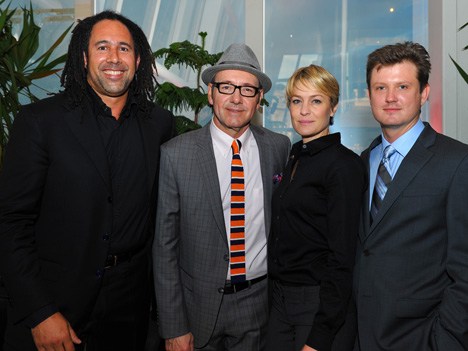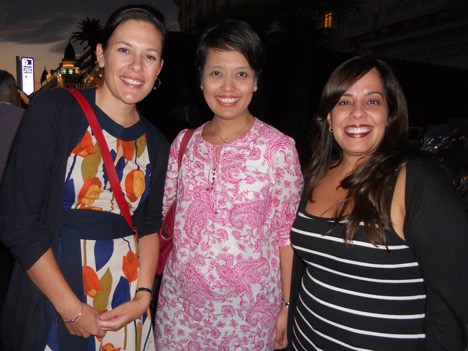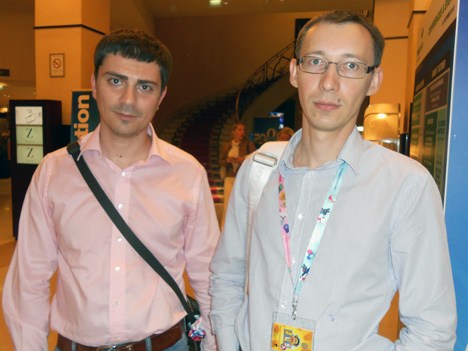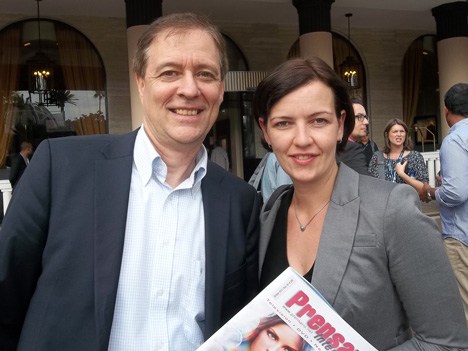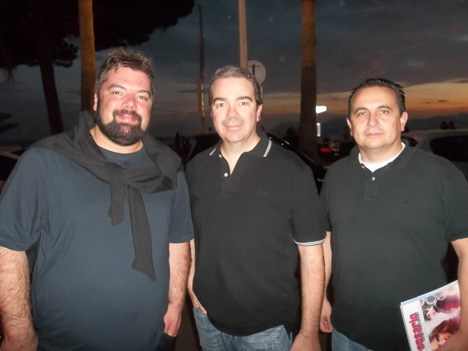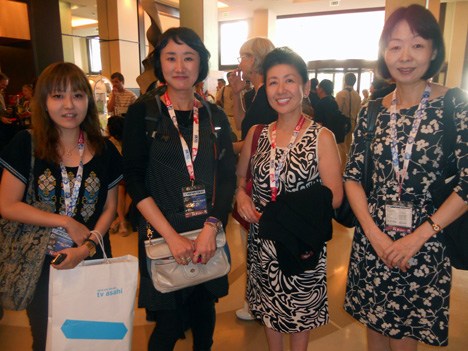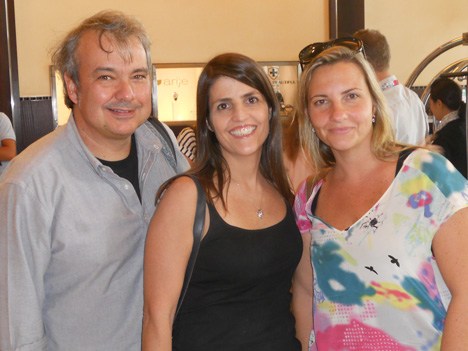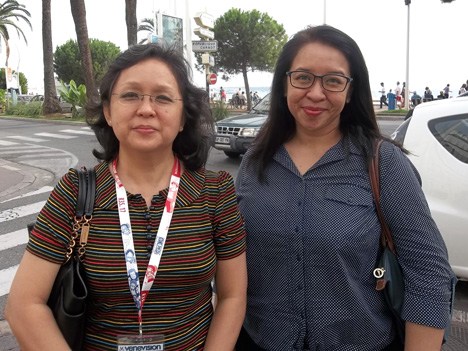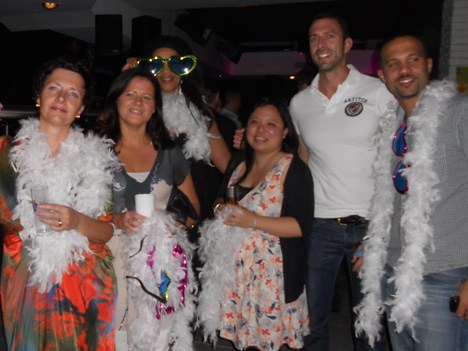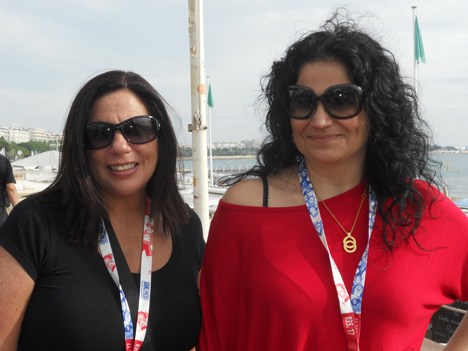 From those buyers, 1,400 are broadcaster executives, from Europe, Latin America, Asia-Pacific, Middle East and Africa. The top 10 countries at MIPCOM in terms of number of attending companies are USA, UK, France, Canada, Germany, Spain, Italy, Russia, China and South Korea.
Reed Midem faces three main trends in the market. First, there is a growing importance of original content introduced here, involving top famous actors and high-profile screenwriters and directors. There are more screenings and celebrities coming to push the international sales, than in previous shows.
For example, Sony Pictures Television started distributing House of Cars, produced by Media Rights Capital for Netflix, and Kevin Spacey (also executive producer of the project), Robin Wright and Beau Willimon are in Cannes. 'One of the main challenges of working for Netflix is that they give us total creative control. And that's a big responsibility for us, but we love it', said Spacey.
Other celebrities attending are Kelly Russell (Mission Impossible 3), Matthew Rhys (Brothers & Sisters), Matthew Modine (The Dark Knight Rises), Gillian Anderson (X Files), Gales Anehurd (Terminator), Jane Campion (The Piano) and Michael Weatherly (NCIS).
Second, the digital media has increased its presence. This year it's expected a total of 530 digital buyers, compared to 310 last Mipcom. The key players include Netflix, Google, Hulu, YouTube, but also new platforms from China, Russia, South Korea, etc.
Third, every year the emerging economies gain relevance in the worldwide media landscape. In particular, Latin America is much stronger this market, with new pavilions from Colombia and Chile, as well as bigger stands from the Mexican and Argentinean (with the INCAA coming for the first time with 20 small producers, and occupying one of the big banners outside the Palais) delegations.
Emilio Azcárraga Jean, CEO of Grupo Televisa (Mexico) will be recognized by Reed Midem as "Personality of the Year", and Adriana Cisneros, Vice Chairman and Director of Strategy of the Cisneros Group, will be the guest keynote at the first "LATAM Global Dealmakers Networking Lunch".
Today at MIPJunior, Prensario checked that medium territories of Latin America, Venezuela and Puerto Rico, are developing strongly digital television. In Venezuela, pushed by the Ministry of Science and Technology, five digital TV channels are about to be launched, and Leyla Formoso is buying kids programming in HD for them. In Puerto Rico, the main broadcaster WAPA TV, after U.S. analogue switch-off, is already managing three DTT channels, one of them specific about sports.
New media meets the emergent markets. According to UK based consultancy company Flurry Analytics, the six fastest growing markets in Second Screen (TV and new media broadcast) are: China, Chile, Brazil, Argentina, Iran and Vietnam.
What do the buyers look for at this Mipcom? Fabrizio Salini, head of entertainment at Switchover Media, Italy: 'Factual programming and diverse types of programming based on factual. It is what works for us'. Ryan Shiotani, VP programming, BBC Asia: 'Documentaries and lifestyle programming. We are successful in the Asian Pacific Region'. Goyo García, director of acquisitions at Band, Brazil: 'Quiz Shows and Social experience realities, to take people from the cities to unusual environments'.

Nicolás Smirnoff and Fabricio Ferrara
Más leidas en Convenciones