English Section
The Gurin Company joins Fuji TV Japan
2012.10.10 | Phil Gurin, president of The Gurin Company, announced that the company is forming a joint creative venture with Fuji TV from Japan to create new formats and programming for the international TV marketplace. The primary focus will be on unscripted programming and game shows.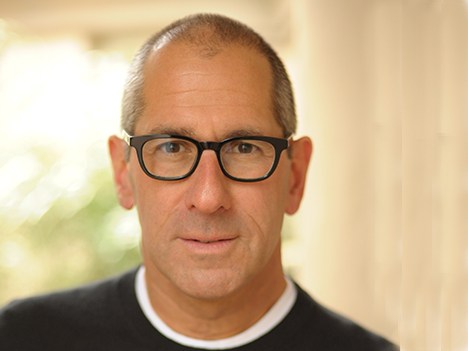 The first two projects are Objects of Desire, which combines the elements of a dating game show with the over-the-top elements of an elaborate Japanese game show, and League of Extraordinary Teams, a studio game featuring teams from around the nation competing for a national championship.
'Our goal is to tap into the entertainment brands of both companies to create original shows that combine the floor studio ethos with high production values to create series that are as fun to watch as they are to play', said Gurin, while Masahiro Kosugi, executive director, Worldwide Production and Sales at Fuji TV adds: 'With Gurin's production skill and strong connections in the US and Europe and our production experience as Japan's leading entertainment company, we aim to create new formats full of originality'.
The Gurin Company is offering at MIPCOM two iconic game show formats, Truth or Consequences, which ran for 38 years, and Treasure Hunt, on the air in the 1950s, 1970s and 1980s. Licensed from Ralph Edwards Productions, the first will be available for licensing in the U.S. and Canada, while the second in all territories.
In addition, from Splash Media, The Gurin Company is making available the new UK series Cleverdicks for worldwide distribution for the first time. The series is debuting this year on Sky Atlantic. It's a quiz show for smarty pants to show off just how clever they are in an irreverent and entertaining way.
Más leidas en English Section