miércoles, 21 de noviembre de 2018 | 01.53
English
CBS announces deals for Under the dome
2013.06.07 | CBS Studios International announced agreements for the broadcast rights of Under the Dome with broadcasters from UK, Germany, France, Italy, Network, Australia and Canada.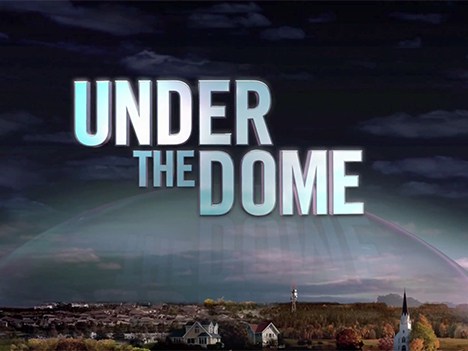 The U.S. drama, based on Stephen King¹s novel of the same name, will be licensed in 200 international markets, with some starting to run the series this summer. The new broadcasters are Channel 5 (UK), ProSiebenSat1-Group (Germany), M6 (France), Raidue (Italy), Network Ten (Australia) and Global Television (Canada).
'Under the dome is a unique television event with tremendous creative auspices that is generating a lot of excitement in the U.S. and abroad,' said Armando Nuñez, President and CEO, CBS Global Distribution Group. 'We¹re thrilled to have some of the top broadcasters around the world as partners for the international launch of this series.'
The TV show is produced by CBS Television Studios in association with Amblin Television. Steven Spielberg, Stephen King, Neal Baer, Justin Falvey, Darryl Frank, Stacey Snider, Jack Bender and Brian K. Vaughan, who wrote the television adaptation, will serve as executive producers. The premieres in the U.S. on the CBS Television Network on Monday, June 24, other airdates will vary by country.
También te puede interesar