sábado, 20 de octubre de 2018 | 05.54
Contenido
For UK and Germany
LOVEFiLM adds new series with CBS deal
2013.06.25 | Lovefilm, an Amazon company, announced a multi-year licensing deal with CBS Studios International that will expand the range of TV content on the provider of VOD.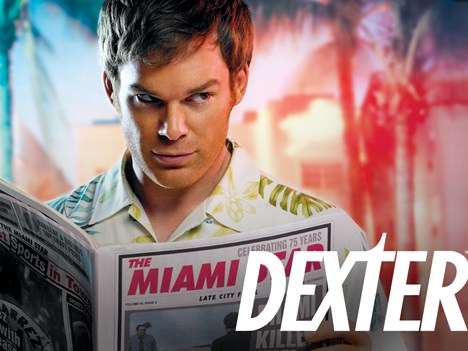 Some of the new shows for UK and German members available include the CBS series The Good Wife and Blue Bloods, plus programming from SHOWTIME as Nurse Jackie, Californication and Dexter.
Agreement includes the original 1860 series Star Trek and Star Trek: Voyager, both now available to stream on-demand.
Armando Nuñez, president and CEO of CBS Global Distribution Group, said: 'We're excited to partner with LOVEFiLM and their subscription service on an agreement that will bring their UK and German subscribers a range of CBS content. This is another example of the growing licensing opportunities available for CBS's world-class content in a dynamic global marketplace'.
Simon Morris, chief Marketing Officer at LOVEFiLM, added: 'Quality, quantity and diversity of what we offer to our members is essential to became the first-choice subscription service for TV fans'.
También te puede interesar