miércoles, 21 de noviembre de 2018 | 01.19
Contenido
Peace Point: new content for Latin America´s market
2013.06.26 | Peace Point Rights announced the sale of new content to Chello Latin America and Discovery Latin America.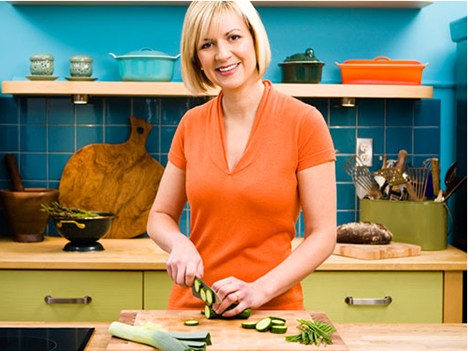 With Chello Latin America, the Canadian company concluded agreements for the distribution of Bake with Anna Olson, a reality show where the prestigious pastry chef showcases her delectable world of baking mastery.
Discovery Latin America, will present the series Keasha's Perfect Dress, featuring Keasha Rigsby, a bridal consultant, who endeared audiences on Say Yes to the Dress, as she opens her own exclusive bridal boutique and takes viewers inside the bustling salon where brides have high hopes and make big decisions to find the perfect dress.
Also, Discovery acquired the rights of the first two seasons of Food Jammers, a show where three masterminds of creativity and construction prove that imagination makes anything possible by designing and creating ingenious culinary contraptions.
También te puede interesar