miércoles, 21 de noviembre de 2018 | 02.07
Contenido
Marking a first for a freshman drama
Showtime: Ray Donovan increases on its premiere in the second week
2013.07.10 | Ray Donovan is the first freshman drama in network to improve on its series premiere in second week, up in 15% last night vs. its record-breaking series premiere last week.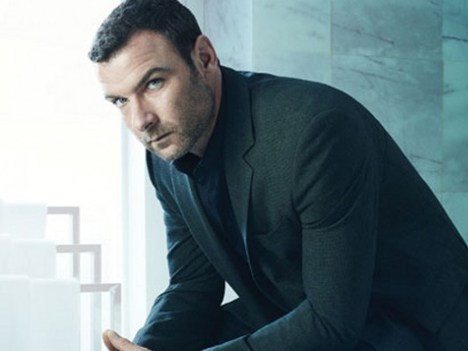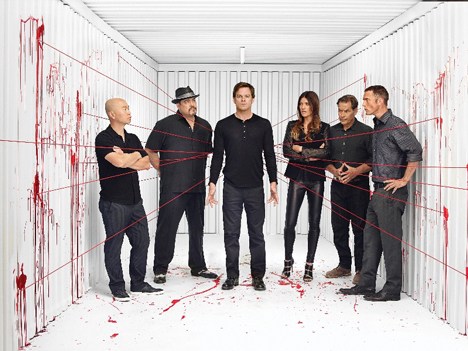 Sunday night's second episode delivered 1.56 million viewers at 10 p.m, up from 1.35 million last week. For the night, the series delivered 2.2 million viewers including replays at 11 p.m. and 1 a.m.
Thus far in its premiere week, Ray Donovan is pacing 49 percent ahead of Homeland's freshman season premiere week. The series has also garnered remarkable replay and on demand numbers throughout its first week on-air for a total viewership of 4.25 million viewers to-date to the series premiere.
In its second week, last season of Dexter also grew from its highest-rated premiere ever, to deliver 2.52 million viewers last night at 9 p.m. (up from 2.48 million last week). This is the first season that the series has improved from its season premiere to its second episode. For the night, Dexter delivered three million viewers including replays at 12 a.m. and 2 a.m.
También te puede interesar