miércoles, 21 de noviembre de 2018 | 01.57
Contenido
ORF-Enterprise: more deals in Central and Eastern Europe
2013.07.11 | After Natpe Budapest, ORF-Enterprise (Austria) has listed several sales in Central and Eastern Europe. Marion Camus-Oberdorfer, Head of Content Sales International, said the show is a great place to expand the company catalogue within the region.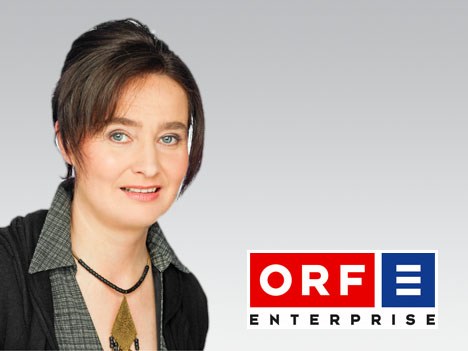 She explained: 'Due to the current situation the documentary Nelson Mandela – A Life for Freedom has been in great demand and was optioned in the following channels: TVP (Poland), ERR (Estonia), Metro TV (Indonesia), TV4 (Sweden, Finland), Times Group (India) and HRT (Croatia)'.
The gardening show The Wild Gardener will be followed by the entertainment format Magic Mushrooms in First HDTV. NKS Russia is mainly interested in science documentaries, and BioArt – Art From the Laboratory is one of the options they have taken.
Fox International Channels purchased fourth season of the famous series Four Women and a Funeral, while Sony Pictures International (SPI) has picked Unforgotten and Burnt Hopes, new productions of the ORF-Tatortseries.
'A package including seven films of the crime-series could be sold and will soon be aired in Romania, Poland, Albania, Czech Republic and Bosnia. In addition to that, SPI assured the rights for the feature film Baked Beans, produced by and with Gabriel Barylli', completed Camus-Oberdorfer.
También te puede interesar