sábado, 20 de octubre de 2018 | 06.10
Contenido
Filmax: first international adaptation of The Red Band society in Italy
2013.07.12 | Filmax International announced the start of shooting of Braccialetti Rossi, the first international adaptation of The Red Band society, next Monday 15th July in Puglia. The series will be broadcast by RAI1.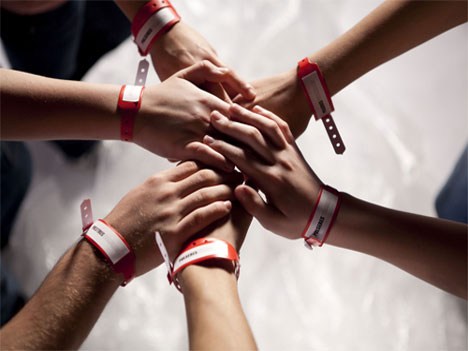 The adaptation of the series was made possible after negotiations between Filmax, Funwood Ibérica and the Spanish production outfit Big Bang Media. Italian production will be carried out by Palomar and Rai Fiction.
Second season of The Red Band society, which was first aired on Catalonia's TV3 in January this year, achieved excellent audience figures, increasing its audience share by 4 points in comparison with the first season. An average of 664,000 viewers per week, an equivalent to a 20.6% audience share.
The series will be directed by Giacomo Campiotti, a man with many years of experience working on large TV productions, including a 2002 TV adaptation of Dr Zhivago, starring Keira Knightly and Sam Neill.
También te puede interesar