miércoles, 21 de noviembre de 2018 | 12.35
Contenido
Rebranded as A+E Networks Asia
A+E Networks assumes full ownership of AETN All Asia Networks
2013.07.17 | A+E Networks has concluded a transaction with Astro Overseas Limited (AOL) to assume full ownership of AETN All Asia Networks, the Singapore-based company formed as a joint venture in 2007. AETN All Asia Networks will be rebranded as A+E Networks Asia.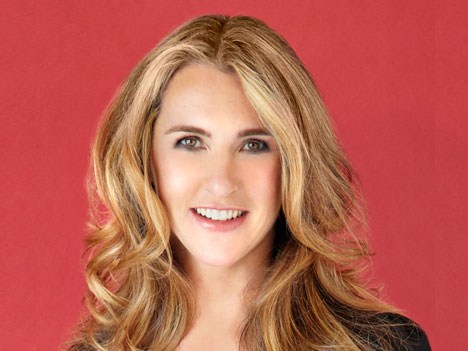 Nancy Dubuc, president and CEO at A+E Networks, said: 'The transition to full ownership of A+E Networks Asia marks an important milestone. The company is committed to continued international expansion for our brands and business, and we are bullish on the growth opportunities not just in Asia, but Europe and the Americas as well.'
A+E Networks Asia's management team reports to Alan Hodges, Managing Director.
The announcement comes on the heels of the June 14th launch of Lifetime and H2 in the region. The network operates and distributes its portfolio in Singapore, Malaysia, Brunei, Hong Kong, Taiwan, Cambodia, Indonesia, the Philippines, Macau, Papua New Guinea, Myanmar, Laos, Vietnam, Palau and Thailand.
También te puede interesar