miércoles, 21 de noviembre de 2018 | 01.43
Contenido
ABC announces a new season of Celebrity wife swap
2013.08.01 | ABC has ordered a third season of 13 episodes of the reality Celebrity Wife Swap, the Zodiak USA format.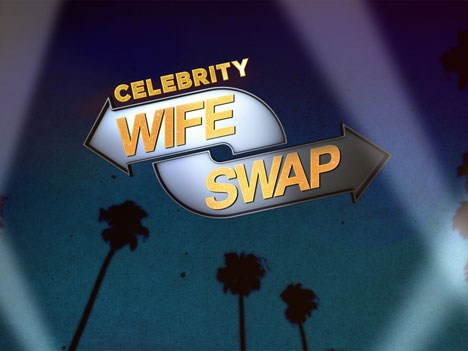 Bruce Toms, executive producer for Zodiak USA, said about the show: "The format is timeless, each celebrity brings their own fun and comedic approach to this classic fish-out-of–water experience'.
In the series, two mothers of celebrity families, each with opposing values, trade households, lifestyles and children in a week-long challenge to experience a real taste of what life would be like in someone else's family.
Executive producers include Bruce Toms and Tony Yates for Zodiak USA.
Season two featured celebrity swaps that included reality TV stars Kate Gosselin ("Kate Plus Eight") and Kendra Wilkinson ("Kendra"),'90s music stars Gerardo Mejia and Sisqo as well as the popular mother-daughter duo, Joan and Melissa Rivers who swapped lives with Bristol and Willow Palin, two daughters of one of today's most controversial politicians, former Governor of Alaska, Sarah Palin.
También te puede interesar