sábado, 20 de octubre de 2018 | 06.36
Convenciones
Daily Service - June 27
Natpe Budapest & deep CEE television industry changes
2013.06.26 | Today, June 27, Natpe Budapest comes to an end with mixed comments, good & bad, about the evolution of the market. For some players, especially newcomers, it is a good place to expand their business within CEE. Other participants think Natpe must make some changes for the future.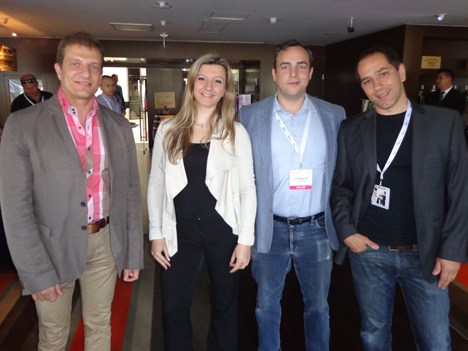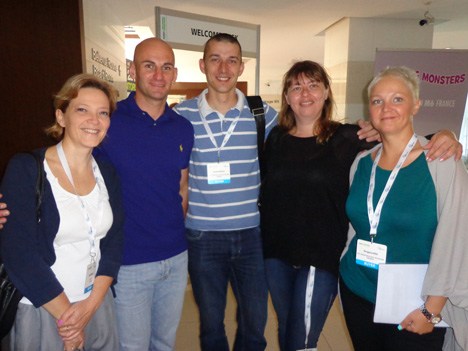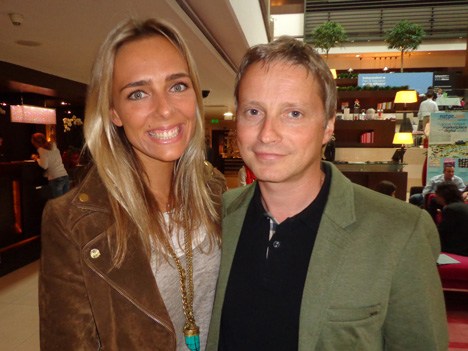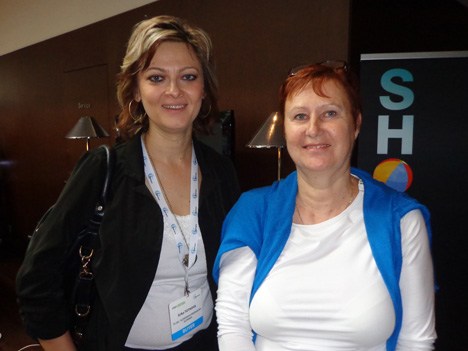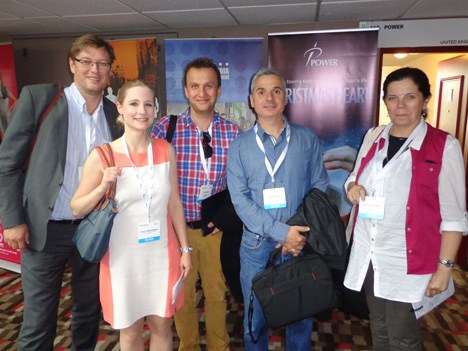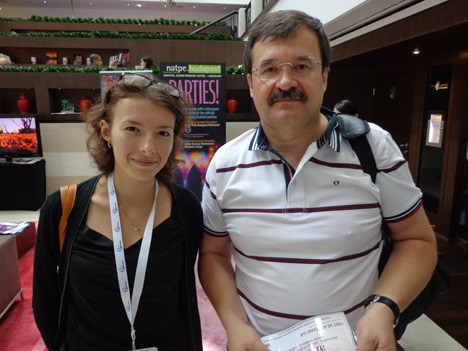 In this sense, the organizer delivered on June 26 a research for the attendees to know their opinions about this edition and to ask about 2014, including a question about changing the city for the market next year. The three most mentioned cities were Warsaw (Poland), Prague (Czech Republic) and Bucharest (Romania). Till now, there hasn't been any official announcement from Natpe about the matter.
Day 2 was busier with a better flow of executives in the lobby and the basement (especially in the meeting tables), but still a bit quiet in the floor corridors. Many broadcasters that last year decided not to visit the independents (they only attended the major screenings) had more meetings with them at the Sofitel hotel.
Apart from the economical downturn, CEE region is experimenting deep changes in the media industry with the transition to digital era in countries such as Hungary, Poland and Azerbaijan, which will finish its analogue broadcast by the end of this year. As it has happened in many territories, there will be more space for new channels.
Viasat completed the acquisitions of LNT in Latvia, while LNK recently bought BTV in Lithuania, strengthening their positions each market. Yesterday, we informed about new TV stations in Poland, Czech Republic and Hungary. Prensario also identified new ventures taking place in Slovakia (TV Joj has released its third network, the female-oriented WAU; and it was launched Slovak Sports 2); Russia (Channel One prepares Perviy Digital); and Macedonia (Sitel is launching a regional channel Sitel 2).
A distributor that has been attending this trade shows from the beginning, describes: 'We are witnessing a process of consolidation of the big media groups, while others are passing through a bad financial moment (CME). New channels from big media groups don't necessarily mean more business for us, as they have quite the same budget to fulfill more windows'.
Yesterday, June 26, begun with The Morning After the Night Before breakfast, organized by All3Media about "constructed reality", a new TV genre that combines soap + reality shows created by Filmpool in Germany. Sabrina Duguet, VP, Formats, All3Media, said: 'RTL II (Germany) broadcast Families at a Crossroad, which has increased the channel slot audience in 98%, and it was also adapted by RTL (Poland), RenTV (increasing 75% the audience share slot in Russia) and TV3 in Estonia'.
RTL Klub (the main Hungarian broadcaster) did very well with other title: Day & Night. Peter Kolosi, program director, commented: 'We wanted a second daily soap but we didn't have the money to produce it. We bet on this new genre, by producing first Cases of Doubt (May 2012). And now has come the great success Day & Night Budapest, becoming the #2 show of the channel with 50% of market share (18-49)'. TV Joj (Slovakia) also has the local show on air, and its bringing good results to its prime time slot.
Fabricio Ferrara, from Budapest
También te puede interesar